The 300-year-old secret of the flavor from Maraş has been transformed into Maraşım ice cream in Golf's unique style. Taking its whiteness and exceptional texture from the salep of Ahir Mountain and goat's milk, Maraşım presents genuine Maraş ice cream with its taste, scent, and texture.
For those who seek authenticity, this traditional taste from many centuries ago comes to life with this 100-percent Maraş product: Maraşım, for the genuine joy of ice cream. In order for everyone to have access to this traditional and natural taste, Golf brings the original joy of Maraş to all corners of Turkey.
Maraşım will continue to be the essential taste of summer with its revamped packaging and its traditional and modern flavors of plain, chocolate, pistachio, caramel, walnut, black mulberry, strawberry, lemon, banana, and cherry. Found at premium hotels, restaurants, pasty shops, and cafés, Maraşım offers an authentic, supreme form of Maraş ice cream.
Plain
Plain
For those who want to enjoy the traditional Maraş ice cream, plain ice cream is produced with the salep of Ahir Mountain and goat's milk.

Chocolate
Chocolate
The amazing harmony of chocolate with traditional Maraş ice cream. An essential flavor for chocolate lovers.
Pistachio
Pistachio
The famous pistachios of Gaziantep and traditional Maraş ice cream are combined to create a magnificent flavor.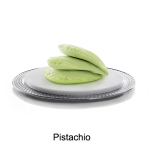 Caramel
Caramel
The savory aroma of caramel is combined with the legendary Maraş ice cream.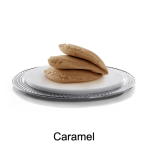 Black Mulberry
Black Mulberry
The perfect mixture of the unique aroma of black mulberry and the legendary taste of Maraş ice cream.

Strawberry
Strawberry
An exceptional flavor of fresh strawberries and a tempting aroma.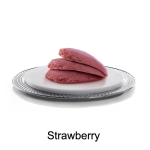 Banana
Banana
Produced with fresh bananas, an essential choice for banana ice cream lovers.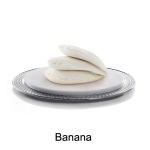 Walnut
Walnut
A special flavor of Maraş ice cream with a savory touch of walnuts.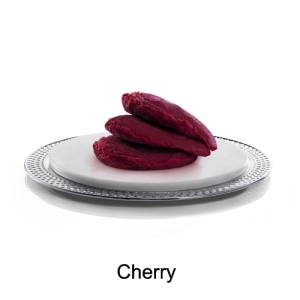 Cherry
Cherry
A refreshing flavor that you can not get enough of, with real cherry pieces.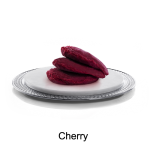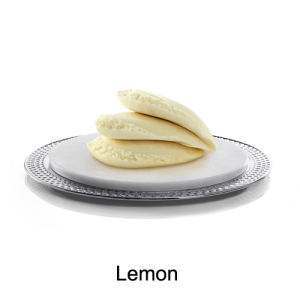 Lemon
Lemon
Experience the joy of Maraş ice cream with the freshness of lemons.