Bringing tempting flavor to the concept of boutique ice cream. Ice Dream is the newest and the most colorful member of the Golf family and it features the widest range of products. With a charming name that echoes a sensation of delight, Ice Dream "is not just an ice cream; it is an ice cream dream." You will be amazed by every bite, with your amazement turning into pure delight – you will wish for this dream not to end.
This summer, with its unique and top-notch collection, Ice Dream presents you the dreamy joy of ice cream.
With its formula of excellent flavors, the joy of Ice Dream will reach the freezers of those who savor amazing things from small packages. Offering much more than just an ice cream, Ice Dream is the sort of product that will make those with good taste ask, "Can I have another?"
Ice Dream was made in the form of Italian artisan ice creams. Its menu offers a variety of dreams full of fun and flavors that appeal to all tastes, from its coloring to its toppings and garnishes. The top-notch, delicious, appealing, and fun Ice Dream is the premium ice cream brand that offers exceptional flavors with high quality ingredients every season.
CLASSIC TASTES
Clotted Cream
Fresh milk meets the traditional taste of clotted cream; what comes out is a flavor of rich milk that will linger on the taste buds.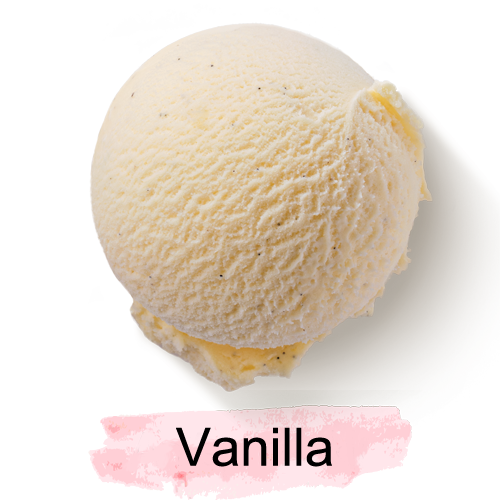 Vanilla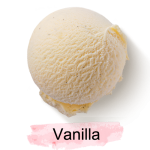 The essential ice cream flavor, the vanilla's rich aroma, delightful scent and real vanilla seeds turn into a dream with Ice Dream.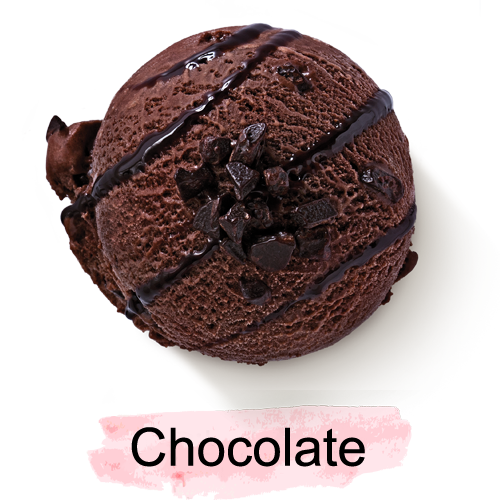 Chocolate
A savory feast of chocolate for insatiable chocolate lovers is prepared with a rich chocolate flavor, chocolate chips, and enticing chocolate topping.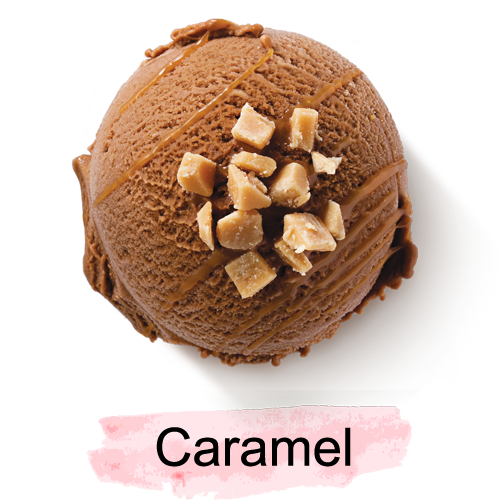 Caramel
You will savor the delicious flavor of caramel with each bite of the Ice Dream caramel ice cream, which contains crunchy caramel pieces.
Pistachio
Pistachio meets ice cream dream in Ice Dream. The perfect harmony of pistachio and ice cream presents this traditional taste to your palate.
FRUITY FLAVORS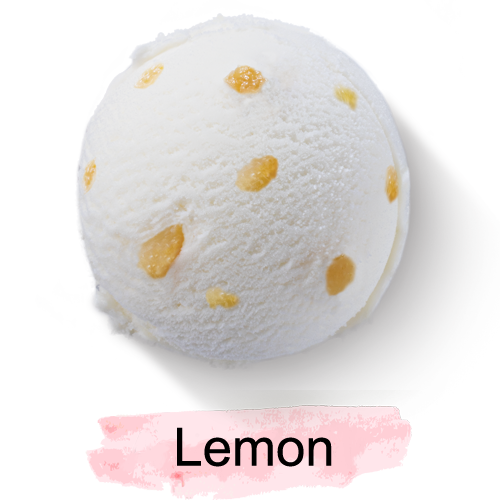 Lemon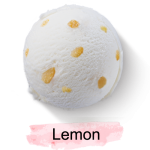 Indulging with its freshness, the pleasantly zesty flavor of lemon meets with the joy of ice cream.
Banana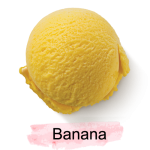 Prepared using fruit pulp and fruit sugars, the Ice Dream Banana with Fruit Sugar will be the most guiltless flavor of summer.

Lime Sorbet
Containing a mixture of lime puree and pieces of lime, this very special fat-free flavor is prepared particularly for those who long for a cool, refreshing taste.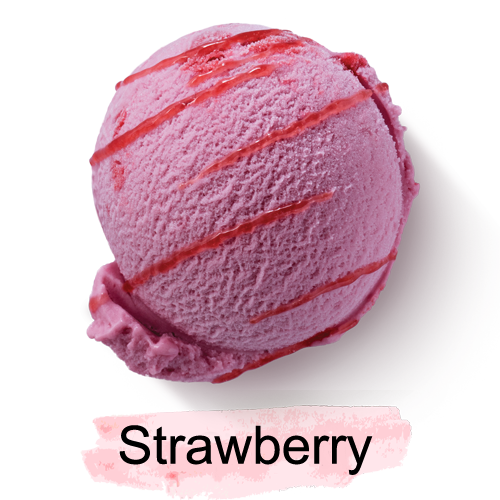 Strawberry
Prepared with genuine strawberries and savory strawberry sauce, the strawberry-flavored Ice Dream will make every day of the year feel like summer.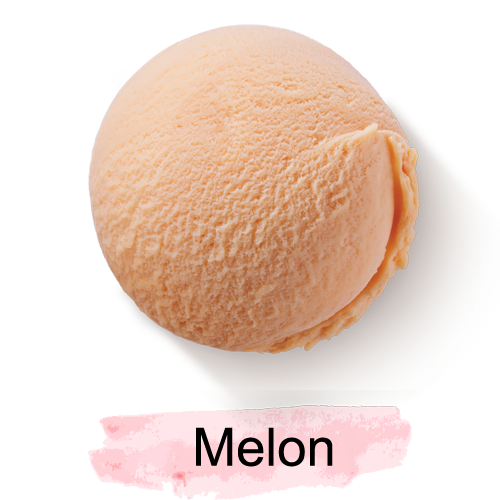 Melon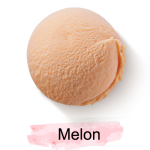 Among the indispensable ones of the summer season, the soft flavor of the curry makes Ice Cream present everywhere with its exquisite presentation.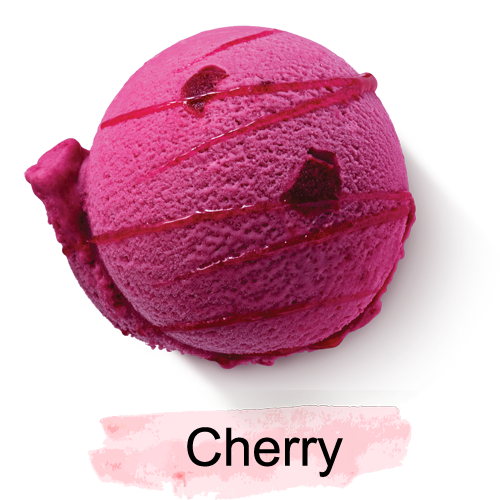 Chery
The refreshing cherry-flavored Ice Dream feels more like a fruit than an ice cream, with its zesty flavor that starts sour but has a sweet finish. This summer will be refreshingly colorful!
Peach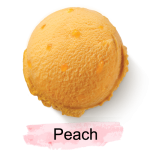 The juicy fruit of summer, peach will double the joy you get from both summer and ice cream, with its pleasant flavor, soft texture, and delightful taste.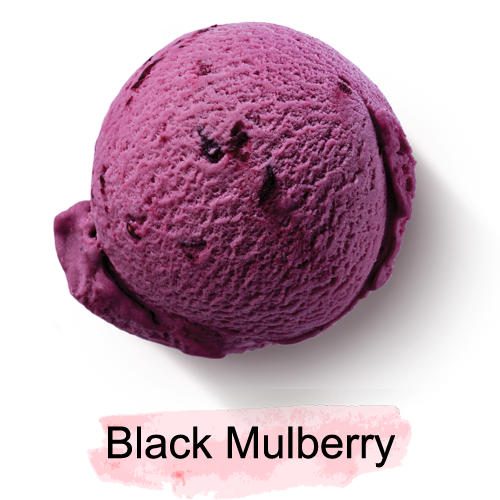 Black Mulberry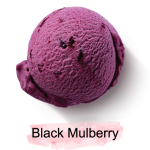 Prepared with genuine black mulberries, the sour-and-sweet flavor of black mulberry ice cream will make you wish the summer will never end.
GOURMET TASTES
Mastic
The authentic Aegean flavor of mastic will take you on a unique journey with its pleasant and serene aroma, lasting flavor, and stretchy texture.
Mint
Destined to be an essential taste of summer, this tempting flavor joins the refreshing sensation of mint with chocolate chips.
Yogurt
For those who seek a rich flavor with low calories, Ice Dream added yogurt ice cream with cherry sauce to its dreamy world.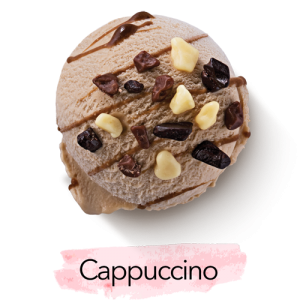 Cappucino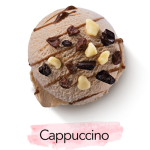 The genuine cappuccino flavor combined with milk, dark and white chocolate chips and coffee sauce couples the joy of coffee and ice cream.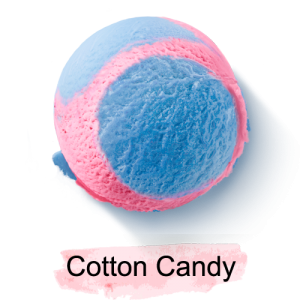 COTTON CANDY
We combined the popular sweet snack of children with ice cream, and created a flavor exclusively for them. The cotton candy-flavored Ice Dream will be the favorite of children with its taste that's packed with fun.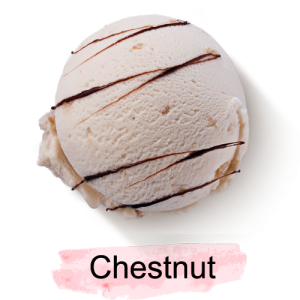 Chestnut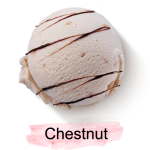 The delight of chestnuts will be available year round with Ice Dream! Chestnut, the essential taste of winter, is now also up for grabs in summer with this chestnut-flavored ice cream with chestnut crumbs and a savory chocolate sauce.
TUTTI FRUTTI
Designed for those who can not make do with a single flavor, this ice cream brings the enticing taste of vanilla together with the fruits of the forest.
Walnut
This legendary flavor combines the tastes of all seasons: walnuts with walnut croquants create a unique harmony for the pleasure of walnut-flavored Ice Dream!